Having a workshop to call your own is a wonderful luxury. Whether you use this space for personal projects or professional pursuits, keeping it organized is key to both your productivity and your safety. In this article, we'd like to go over some of the basics of how to organize your workshop and how to keep it neat in the long run.
American Steel Carports, Inc. offers a variety of metal workshops that are affordable, fully customizable, and ideal for bike storage. Use our Build & Price Tool to explore the many possibilities for your new structure, and receive an instant quote!
Think About the Big Picture
While many workshops share some common features, no two are exactly the same. The first step in properly organizing your workshop is thinking specifically about your needs and how they will impact the space. The three points listed below are particularly important:
What tools will you need? Make a detailed list of all of the tools that you expect to live in this shop. Not only include tools you already own, but also those that you may need to acquire in the future.
How much open space is required? This is going to depend on what kind of work you'll be doing. If you plan to work on cars and trucks, you'll need plenty of space to park those vehicles and move around them easily. On the other hand, someone building small items out of wood may need just a modest workbench.
Do you need any special features? Pretty much all workshops will need basics like light and power outlets, but is there anything else your workshop will require to be completely functional?
Getting the answers to these questions down onto paper will make it a lot easier to start the organizational process. You'll then know what needs to be in the shop, and you can begin the work of organizing all of those items logically.
It's All About Workflow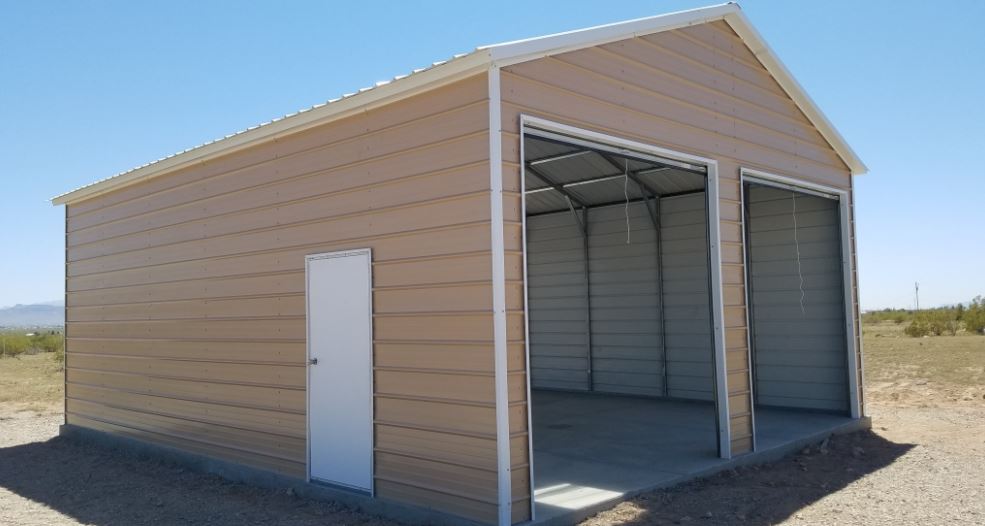 Organizing your shop comes down to positioning your tools, equipment, and supplies in such a way that serves your workflow positively. In other words, where should everything be placed so that it's available when you need to use it? This concept can take on many different forms depending on the work that's being done.
Using the example of a woodworker, some of the commonly used tools in that discipline include a planer, table saw, and sander. Those tools are used in that order in most cases, so they should be positioned in the shop so that one leads to the next. If at all possible, organize your shop so that one workstation leads logically to the next with minimal interruption or interference.
Staying Organized
It's great to get your shop beautifully organized as a starting point. But keeping it that way can be a big challenge. That's why you should consider implementing some "rules" that govern how you use your shop on a day-to-day basis. Here are some ideas for rules that can help you stay on the right organizational track:
Put everything away after each session. It's tempting to leave your tools out after a work session, since they will likely come right back out again the next time you use the shop. Unfortunately, this approach is sure to lead to a mess, and it might become difficult to get anything done. Make it a rule that you always put all of your equipment back in its spot when you are finished working for the day.
Finish by sweeping. Almost all of the different kinds of work that take place in a workshop lead to some kind of mess on the floor. Another good rule is to finish up your work session by sweeping up for just a minute or two. This is an easy wind-down task and it will further improve your organizational efforts.
Give new tools a home. When you acquire a new tool, don't just toss it into the shop and assume it will find a home later. Instead, don't bring in anything new until you know exactly where it will be stored when not in use.
Organizing a shop can feel like an unwanted chore, but it will actually help you get more enjoyment and productivity out of the space.
Order from American Steel Carports, Inc.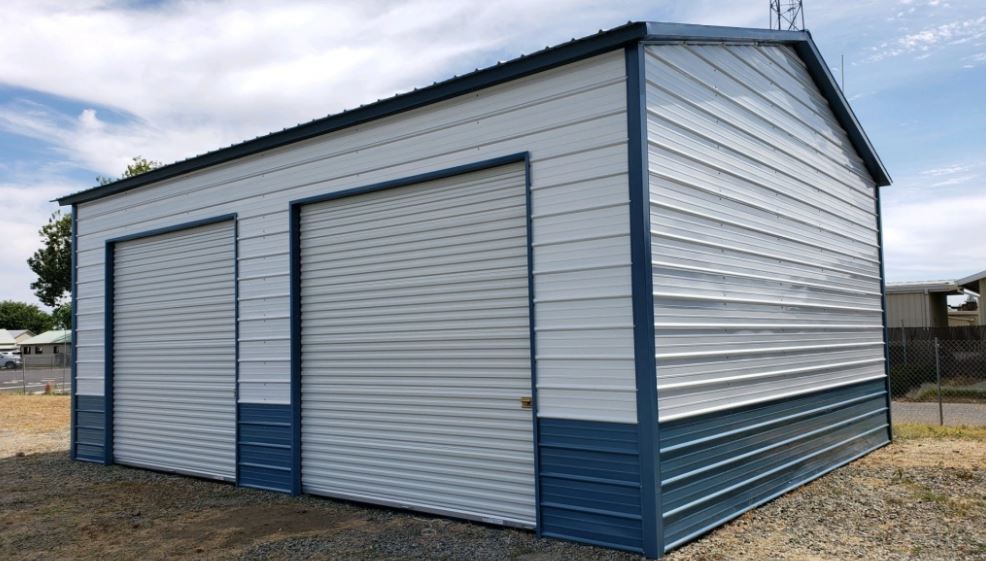 We hope you enjoyed learning how to organize your workshop! If you're ready to create a new space to work on your projects, use our Build & Price tool for a quick sample of what your structure could look like. We're excited to serve you!
https://americansteelinc.com/wp-content/uploads/2021/04/workshop1.jpg
401
993
clickgiant
https://americansteelinc.com/wp-content/uploads/2020/05/ASCI-Logo-Text_s-300x74.png
clickgiant
2021-04-22 13:44:49
2021-04-22 13:44:49
How to Organize a Workshop