How to Store a Car for Winter
If you own a car that only hits the roads during good weather conditions, you may need to store it through the winter season. With proper storage, you can maintain the vehicle's condition so it's ready to roll when spring arrives. Here, we'll explore how to store a car for winter the right way.
American Steel Carports, Inc. has a variety of metal garage and carport options that are affordable, durable, and fully customizable. Use our Build & Price Tool to explore the many possibilities for your new structure, and receive an instant quote!
Settle on a Parking Spot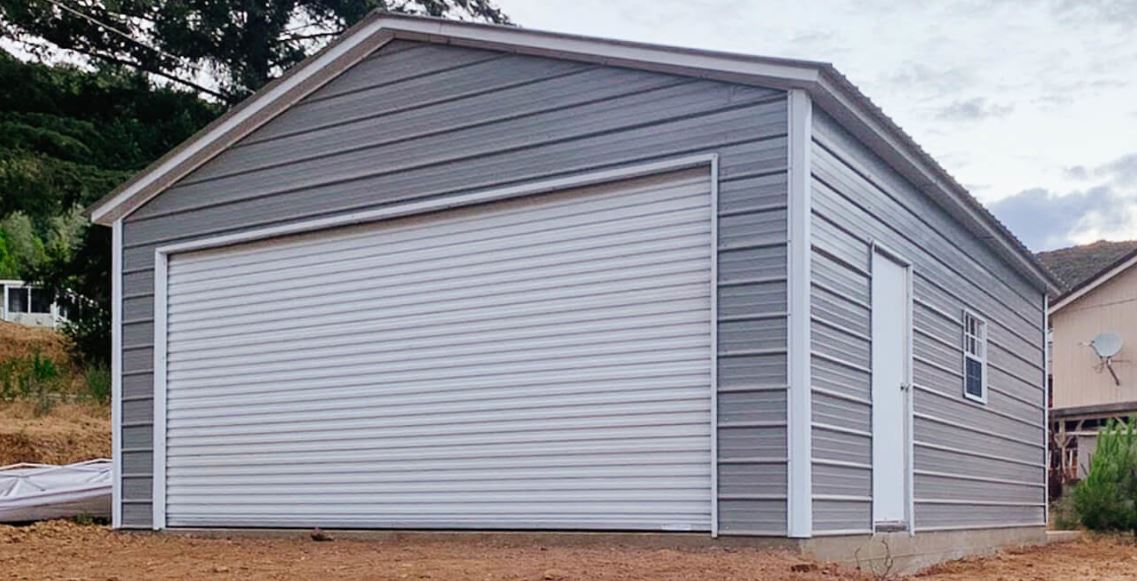 Leaving your vehicle exposed all winter long probably isn't an appealing option. That said, it's important to find some sort of protected storage area to keep it parked. Fortunately, there are several possibilities, including the following:
Attached garage. A garage attached to your home would be great winter storage for your car. This is an extremely convenient choice, but there are some downsides. First, you won't be able to use the garage for the vehicles you drive every day. Also, you might want to use your garage for other purposes, such as a workshop or storage space, so you'd be giving up that option.
Off-site storage. Another option is to rent a space in a facility that is meant for vehicle storage. Your car will be completely protected from the elements in this kind of facility, but you'll have to pay a monthly rental bill for the spot. Renting a storage space can significantly increase your cost of ownership on the vehicle.
Carport. A metal carport can be a perfect solution for winter storage in mild climates. If you live somewhere with relatively calm winter weather, a carport will put a roof over your vehicle without the added cost of a full garage. Also, during the summer months when you're using the car, you can keep parking under the carport to prevent sun damage.
Detached garage. Perhaps the ideal solution for winter car storage is a detached metal garage on your property. This option keeps the car out of your main garage but still allows it to be fully protected from the elements. A detached garage is particularly desirable in a tough winter climate where rain, snow, and wind are common.
If you have room on your property, adding a metal structure–either a carport or a garage–is the ideal solution for your storage needs. View what's possible for a new metal structure with our Build & Price Tool!
Wash Before Storage
It's important to give your car a thorough wash before tucking it away into storage. Anything left on the vehicle for the next few months could wind up leaving a stain that you may not be able to remove later. By washing it properly before storage, the car will look great when you are ready to drive it again.
Oil and Gas Considerations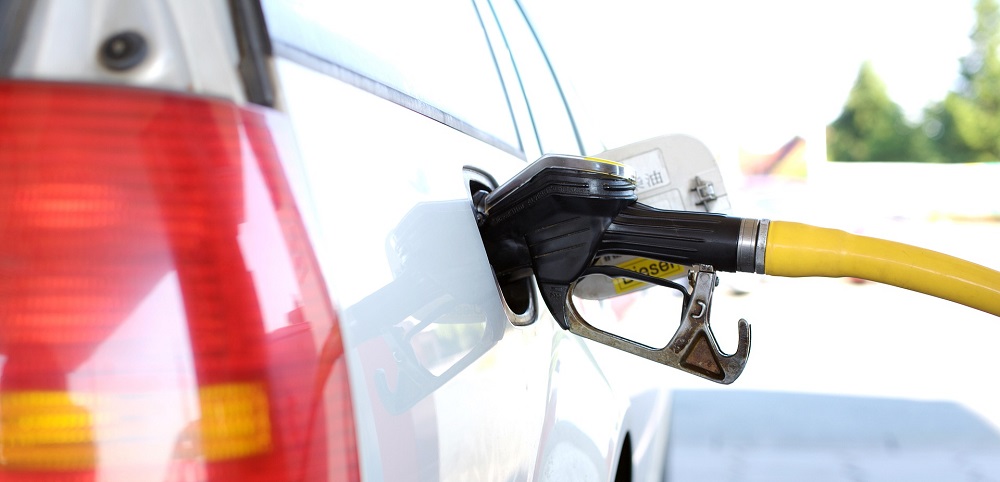 In addition to washing your car, you'll also want to change the oil and fill up the gas tank. Fresh oil is smart because it flushes out the old oil which can contain contaminants and lead to buildup. By filling the tank with gas, you help prevent unwanted moisture accumulation. Add an appropriate fuel stabilizer to the tank to fight back against potential gum buildup during the off-season.
Think About the Tires
Keeping a car parked in one place for several months is not good for the tires. There are some options to mitigate the effects of long-term parking, such as the following:
Jack it up. To avoid flat spots on your tires, think about jacking up the car to keep the tires off the ground entirely.
Add more air. If you don't want to keep the car on jacks, put a little extra air in the tires when the car goes into storage. That air pressure is going to drop a bit over the winter, but hopefully, there will still be enough to ward off any flat spotting issues.
Don't use the parking brake. Locking your parking brake into position and leaving it for months on end could leave you with problems in the spring. Specifically, you might not be able to get the brakes to release after leaving them for so long. To make sure the car doesn't roll away while stored, use blocks in front or behind a couple of tires.
Work With American Steel Carports, Inc.!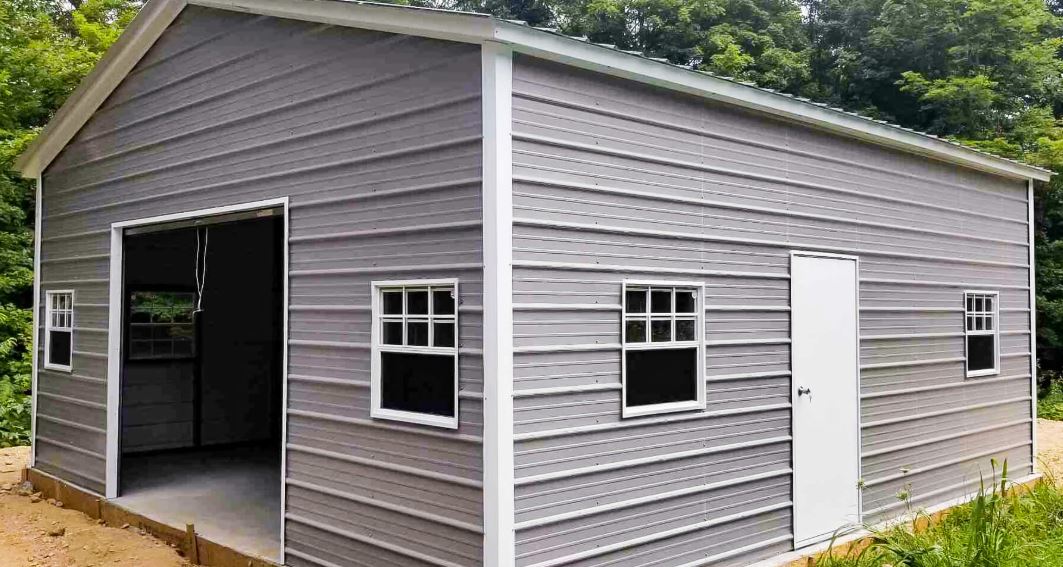 Learning how to store a car for winter is easy! As long as you secure a protected parking spot before the bad weather arrives and take a few other small steps, your vehicle will be in good shape. To see what kinds of structures are possible when working with American Steel Carports, Inc., try our Build & Price tool right away. Our metal buildings will provide the storage your car needs for the cold season ahead!
https://americansteelinc.com/wp-content/uploads/2020/11/wheels-1813465_1920.jpg
502
1000
clickgiant
https://americansteelinc.com/wp-content/uploads/2020/05/ASCI-Logo-Text_s-300x74.png
clickgiant
2020-11-04 20:26:04
2020-11-04 20:26:53
How to Store a Car for Winter