How to Store a Classic Car
Storage is an important consideration for any classic car owner. To preserve the condition of your vehicle for years to come, it needs to be stored in a safe and protected location. Without proper storage, engine trouble could be right around the corner, and you could run into rust issues, as well. Read on to learn how to store a classic car!
American Steel Carports, Inc. has a variety of metal garage and carport options that are affordable, durable, and fully customizable. Use our Build & Price Tool to explore the many possibilities for your new structure, and receive an instant quote!
Parking in the Driveway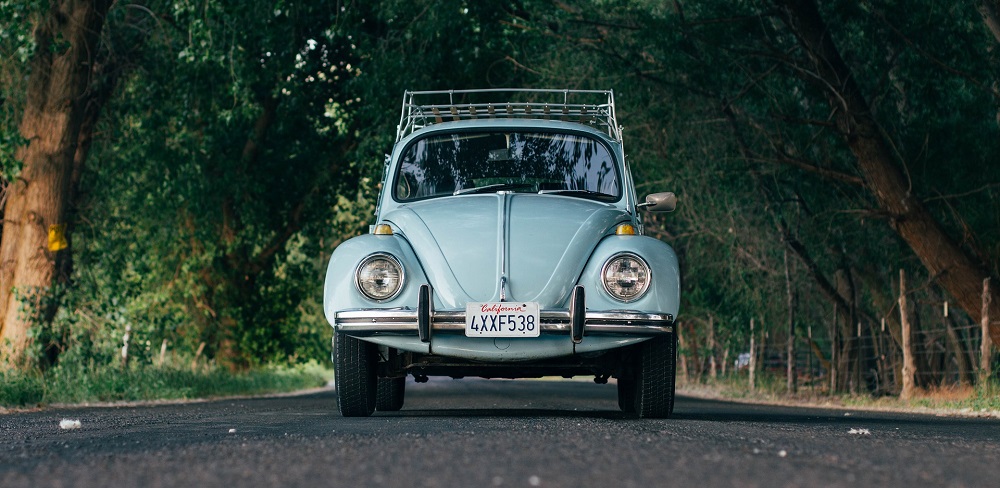 The easiest storage option for your classic car is simply to park in your driveway (or on the street, if you don't have a driveway). This option provides plenty of convenience, but it will not do anything to protect the condition of your car moving forward.
Your vehicle will be exposed to all of the elements when parked outside. In cold and wet climates, that means rain and snow may lead to rust on the car's frame. Or, if you live in a warm and dry environment, the persistent power of the sun can damage your paint, fade the interior, and more. Using a car cover can help mitigate some of these issues, but then you face the hassle of taking the cover on and off each time you want to go for a drive.
Renting Storage Space
As an upgrade over parking outside, you could choose to rent a storage space where you can park your vehicle. There are plenty of options available in most cities for automobile storage, and this option would obviously be a big upgrade in terms of protection. With the car parked inside, it will be protected from the elements and should remain in better condition over the long run.
The issue with this storage method is cost. You will get a bill for your storage space month after month, with no end in sight. As a result, storing your classic car in a rented space is going to significantly increase your overall cost of ownership. Investing in classic cars can be a costly endeavor anyway—adding an offsite storage bill to the tab may be too much to ask. Also, the vehicle will be in storage and not on your property, so this method also makes it harder to use and work on your car.
Building a Carport or Garage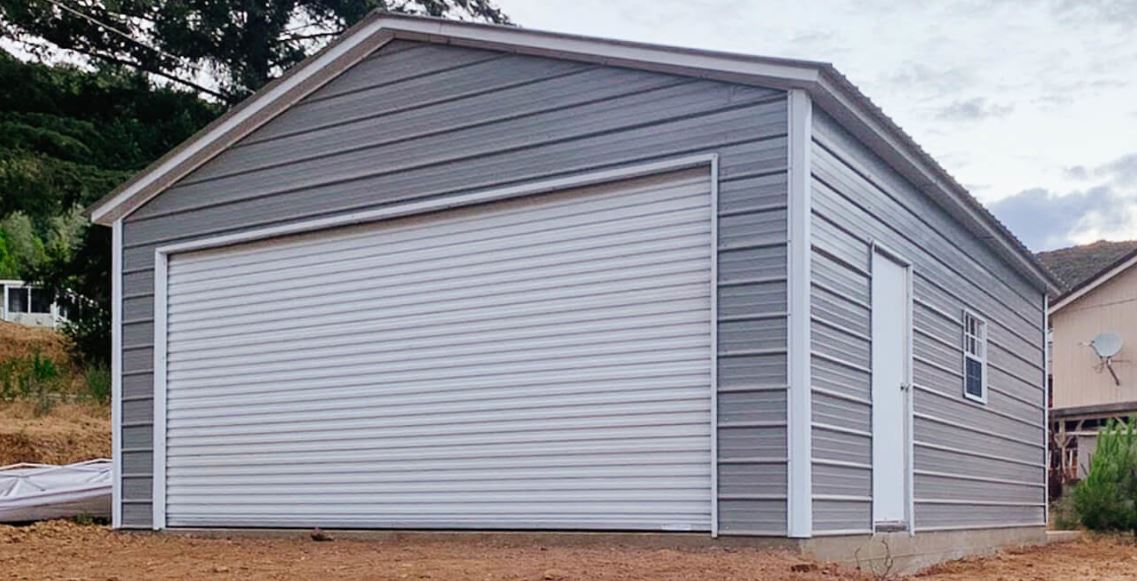 In many ways, this option blends the best features of the first two methods we discussed. By building storage on your property, your vehicle will always be close at hand and convenient to use while also being protected from the elements.
This option is not free, of course, as you will have to spend money on the construction of your new storage building. But that is a one-time cost, unlike the monthly rental expense of storing your car in a facility. Metal structures like the ones offered by American Steel Carports, Inc. require very little maintenance over the long run, making this an affordable way to keep your car out of the weather.
Picking between a carport and a garage is a fairly easy choice. Those who live in warm climates with minimal precipitation will be served nicely by a carport. The roof of the carport will block the harmful rays from the sun, and there won't be much moisture around to cause issues like rust.
On the other hand, classic car owners in colder and wetter climates will want to look toward a full metal garage. With true indoor parking available, the car can stay away from wind, rain, snow, and anything else that may threaten to harm its condition. Using a carport in a cold and wet climate will certainly be better than nothing, but it won't match up to the protection provided by a garage.
Other Storage Concerns
Once you have parking sorted out, there are a few other items to consider when storing your vehicle to protect its condition:
Jack it up. When your vehicle is going to be parked for a long period of time without moving, consider using jacks to take stress off the wheels and tires. It's common for classic cars to develop flat spots on the tires after they have been parked for an extended time in the same spot. Jacking the car up slightly will avoid this outcome.
Prep the engine for cold weather. Many classic car owners park their vehicles through the winter months to keep them away from bad weather conditions. If that is your plan, be sure to prepare the vehicle by filling the tank with gas and adding a fuel stabilizer. Also, an oil change right before winter storage can help protect the condition of the vehicle's internal components.
Take out the battery. One other smart step for extended storage is to remove the battery and store it safely. If left inside the vehicle, your battery will slowly drain as the months go by, and it will likely be dead when you are ready to drive again.
Work With American Steel Carports, Inc.!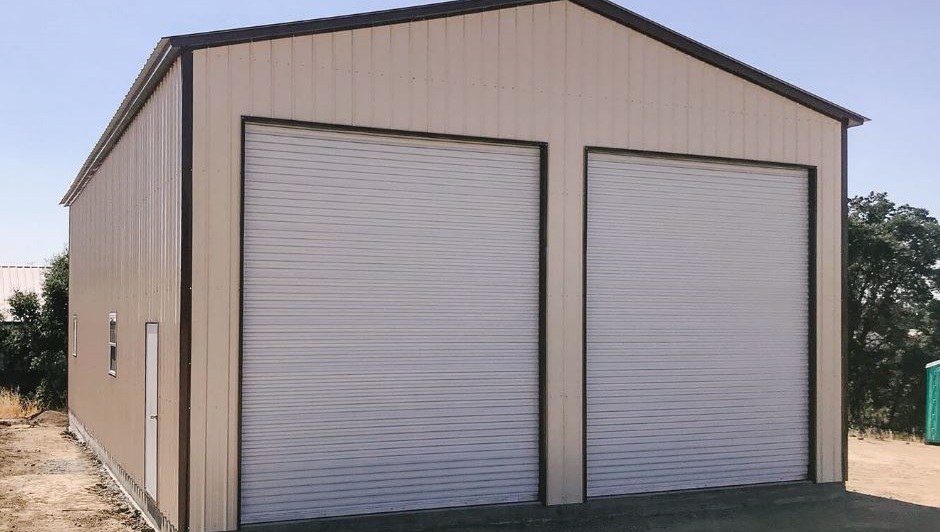 We hope you now know how to store a classic car. Keep in mind that a metal structure from American Steel Carports, Inc. is a great solution for an affordable carport or garage. You can customize your own building using our Build & Price tool, or you are welcome to reach out to us for assistance. With a durable metal carport or garage protecting your classic car, there should be many miles of memorable driving in your future!
https://americansteelinc.com/wp-content/uploads/2020/10/auto-788747_1920.jpg
498
1000
clickgiant
https://americansteelinc.com/wp-content/uploads/2020/05/ASCI-Logo-Text_s-300x74.png
clickgiant
2020-10-21 17:52:15
2020-10-21 17:52:15
How to Store a Classic Car