How to Store a Motorcycle for Winter
There are few experiences quite like riding a motorcycle on a beautiful summer day. But as summer gives way to fall and then winter, it may become too cold to continue taking your bike out. If this is the case, it's important to learn how to store your motorcycle for the winter to ensure it stays in top condition.
American Steel Carports, Inc. has a variety of metal garage and carport options that are affordable, durable, and fully customizable. Use our Build & Price Tool to explore the many possibilities for your new structure, and receive an instant quote!
Start with a Thorough Cleaning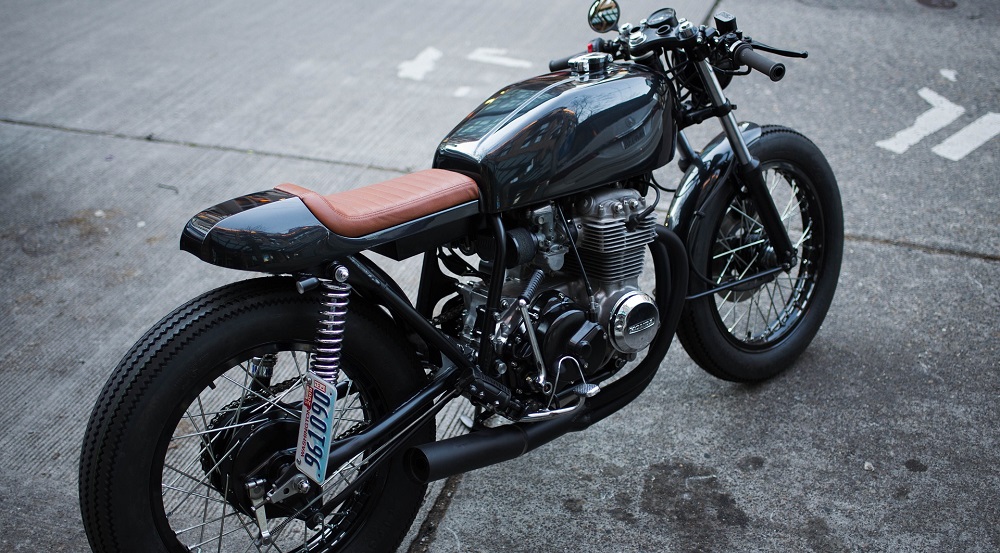 You want your bike to look like it just rolled off the showroom floor when you park it for the winter. Giving the motorcycle a proper cleaning before it goes into storage serves a couple of purposes. First, it will look great when you're ready to ride again, which will be a nice bonus as compared to having to clean a dirty bike before you can take a trip.
More importantly, cleaning the bike will protect its finish and various external components. Leaving dirt and grime on the motorcycle all winter long can cause the finish to deteriorate—and some of that damage might be permanent. It won't take long to clean the bike, and you will be greatly rewarded for your efforts.
Address the Fuel and Oil
Even though your motorcycle's engine won't be running during the winter, you still need to think about both the fuel and the oil. Specifically, the fuel tank should be filled, and the oil should be changed.
Be sure to fill the fuel tank up completely to limit the amount of moisture that develops inside the tank. Water mixing with your fuel is bad news, so keeping the tank at maximum capacity will protect against an unwanted reaction. You'll also want to be sure to add a stabilizer product according to the manufacturer's directions.
For the oil, changing it right before storing the bike will remove the deposits and gunk that have accumulated in the old oil. Some oils are meant for winter, so find one of those specially-designed products for best results.
Decide on Your Storage Location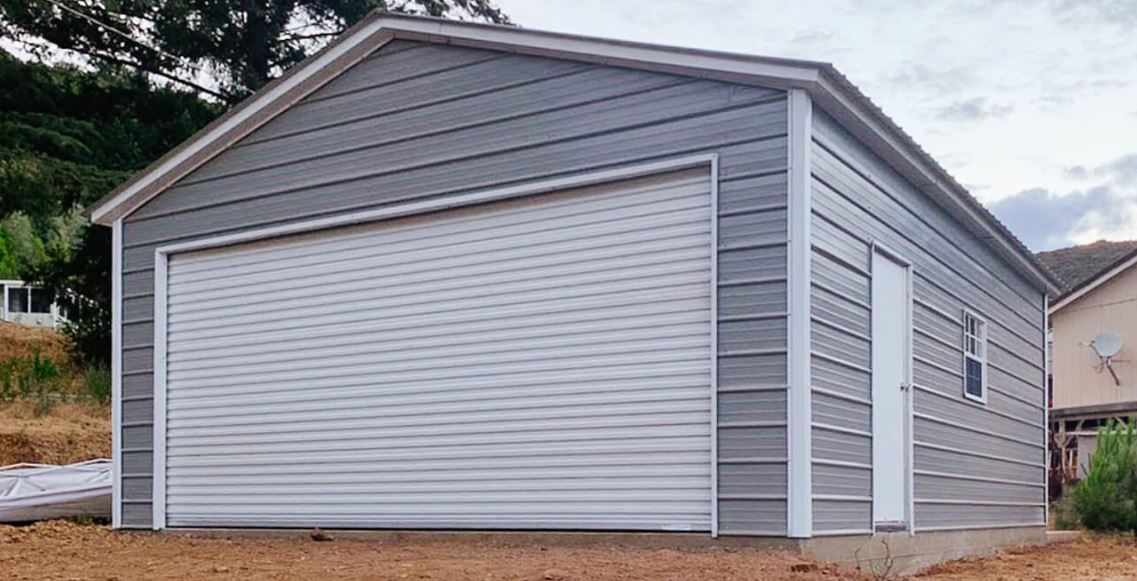 If at all possible, you don't want to leave your motorcycle completely exposed to the elements during the winter months. Between cold weather and precipitation, winter conditions are not friendly to a motorcycle. At a bare minimum, you could invest in a bike cover to provide the motorcycle with some basic protection. However, putting a roof over the bike is going to lead to far better results.
Adding a structure to your property for motorcycle storage is the best way to keep it safe in the winter, and it's probably not as expensive as you think. With a metal carport or garage from American Steel Carports, Inc., you can give your bike the roof it deserves without spending a huge sum. While a full garage will provide more protection than a carport from harsh conditions, either option is going to go a long way toward helping your bike make it through the winter in good shape.
Two Other Important Points
If you've created a storage space for your bike, topped off the fuel, changed the oil, and given it a good wash, you'll be almost ready for winter. There are, however, two other points you'll want to keep in mind—the tires and the battery. Here's what you need to do:
Tires
If parked in one place all winter long, the tires on your bike may develop flat spots. This happens because the air pressure in the tires will slowly dwindle over the winter, especially in cold climates. As the pressure drops, the bottom of the tire will flatten out.
One simple solution is to overinflate the tires a bit at the start of the winter, and then move the bike from time to time (even just a few inches). As a better option, leave the motorcycle on a stand to take all pressure off the tires during the storage months.
Battery
In the same way your tires will bleed air pressure through the winter, your battery will also slowly lose its charge. It's quite likely that the bike won't start in the spring as a result of the battery losing its juice. To avoid that frustration, take the battery off the bike while it's in storage. You can use a trickle charger to keep the battery in good condition until you're ready to hook it back up.
Work With American Steel Carports, Inc.!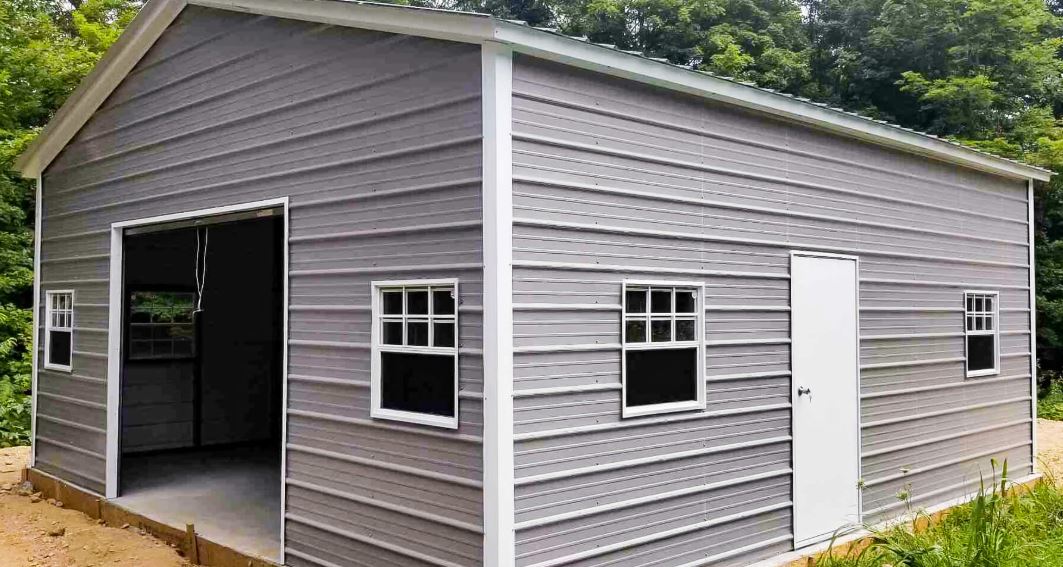 It's important to learn how to store your motorcycle for the winter to ensure it stays in top condition! American Steel Carports, Inc. can help you reach that goal. Use one of our carports or garages to protect your bike and keep it out of the elements. Get started with our Build & Price tool to see what is possible for your new structure!
https://americansteelinc.com/wp-content/uploads/2020/11/harley-davidson-3775527_1920.jpg
534
1000
clickgiant
https://americansteelinc.com/wp-content/uploads/2020/05/ASCI-Logo-Text_s-300x74.png
clickgiant
2020-11-10 19:51:54
2020-11-10 19:56:57
How to Store a Motorcycle for Winter