If you love to ride your bike, you already know that caring for it is extremely important. Keeping your bike in great condition promises a great ride and helps you avoid costly repairs. Bicycles are expensive, so protecting yours properly will save you money in the long run. Use these top bike storage ideas to keep it running safely and smoothly!
American Steel Carports, Inc. offers a variety of metal buildings that are affordable, fully customizable, and ideal for bike storage. Use our Build & Price Tool to explore the many possibilities for your new structure, and receive an instant quote!
Get It Out of the Elements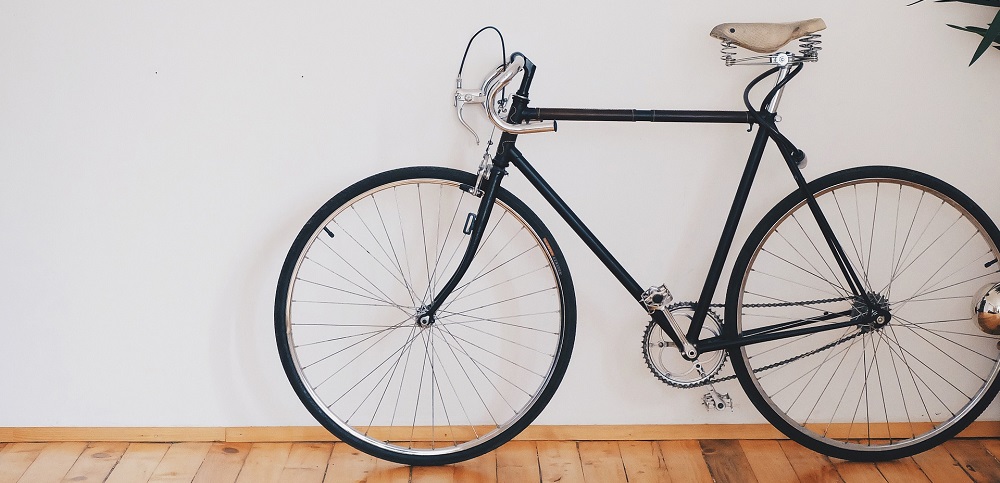 This point might go without saying, but it's an important place to start. Your bike's condition is going to deteriorate rapidly if it's left outside in the elements all year long. It might be okay to leave your bike out from time to time, but doing so regularly will be troublesome for key components like the chain, brakes, gears, and more.
At the very least, you'll want to leave your bike under a carport where it will be out of the rain and snow. Of course, if you can find or build a place where they will be completely inside, that would even be better. A storage shed or enclosed garage from American Steel Carports, Inc. would make a great home for all the bikes your family uses on a regular basis.
Invest in a Floor Bike Rack
It's important to have a convenient way to keep all of your bikes standing up. This ensures you won't have to lay them down on the ground and take up all the floor space in your storage area. Instead of relying on kickstands, purchase (or even build) a floor bike rack. This is a device that you can roll the front wheel into to hold the bike up nicely while it's parked. Bike racks like this are relatively affordable and come in all shapes and sizes.
Before you make your purchase, take a look around at all of the various models on the market. Some are relatively minimal, as they provide a way to stand your bike up and not much else. Others, however, integrate other storage space so you can keep all of your biking accessories in the same place. You may or may not want a more elaborate bike rack, but it's worth taking a look at the options available.
Think About Access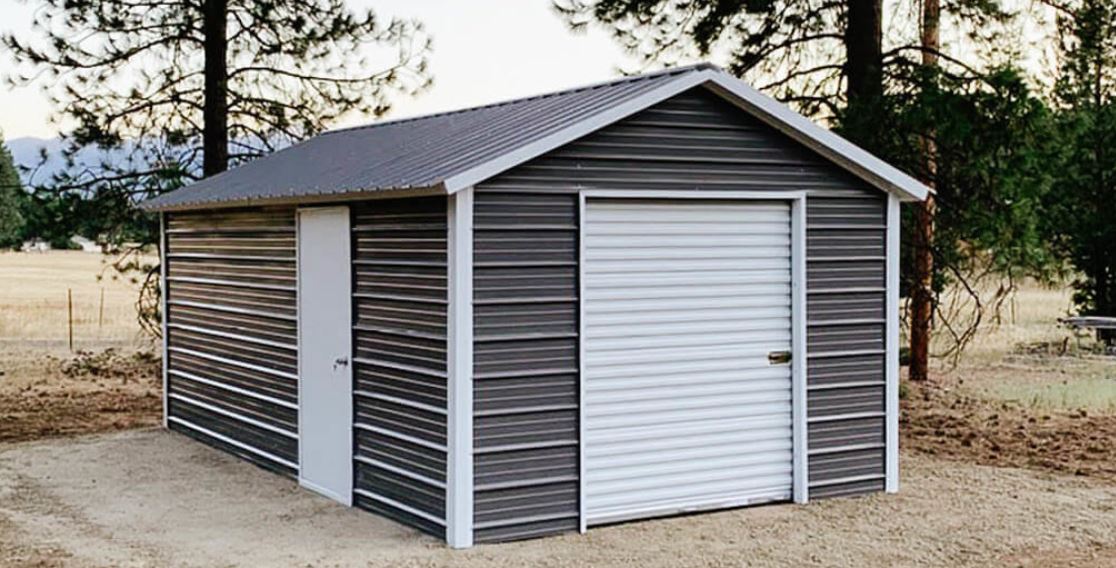 When planning out where your bike will be stored, think about the practical side of how you'll get to and from the storage spot. For example, let's imagine that you have a road bike with skinny tires. That kind of bike is not meant to go off-road, so placing your storage shed at the back of your grassy yard to access it is not ideal. Sure, you could carry the bike over, but that chore may get old quickly.
If at all possible, position your storage solution in a place where you can roll right in and out for a ride. This will not only save you a few minutes each time you take the bike out, but it will also encourage you to use your bike more, knowing it's easy to access.
Keep It Secure
Given the value of some bikes, security is something to take seriously. No storage option is completely safe, but some are better than others. Storing your bike inside an enclosed space is the best option, but that might not be available to everyone. If your bike will be placed somewhere that it can be accessed by others without going through a door, such as under a carport, invest in a quality bike lock. There are countless bike locks on the market, so be sure to do your homework on which works best and delivers the best value for your money.
Work With American Steel Carports, Inc.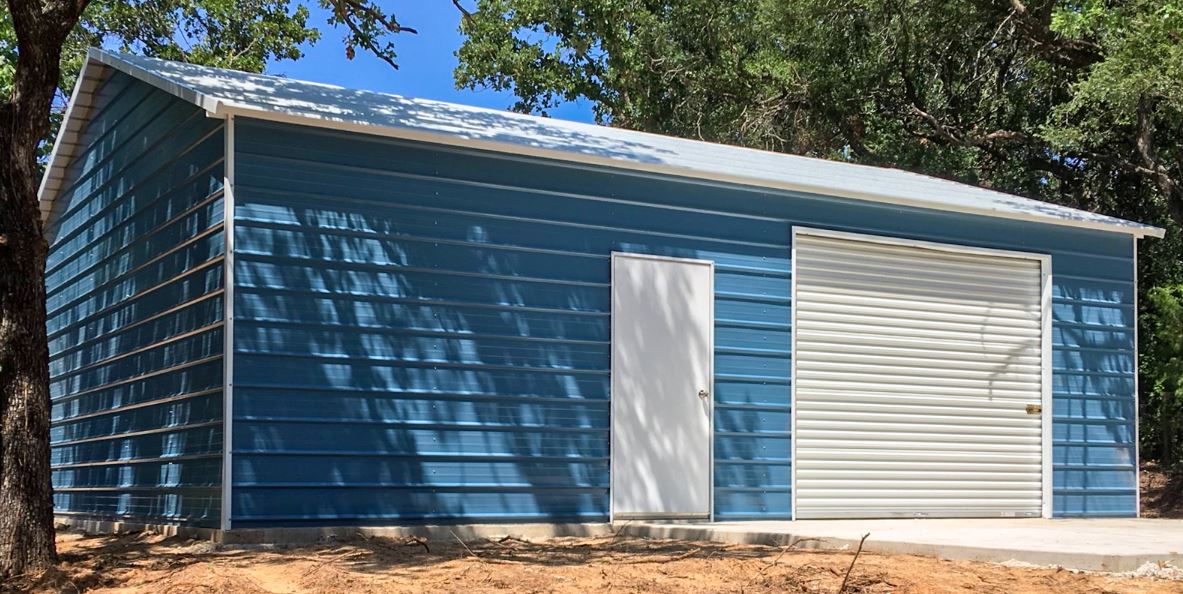 We hope you enjoyed these top bike storage ideas! Having a dedicated spot to store your bike will not only keep your bike in good condition, but it will also make your life a little easier. Experiment with our Build & Price tool to see what kinds of buildings are possible when you order from us. Or, simply contact us to get information directly from a member of our team. Either way, we are excited to serve you!
https://americansteelinc.com/wp-content/uploads/2021/04/acp10.jpg
497
1393
clickgiant
https://americansteelinc.com/wp-content/uploads/2020/05/ASCI-Logo-Text_s-300x74.png
clickgiant
2021-04-15 13:32:52
2021-04-15 13:34:27
Top Bike Storage Ideas